There may not be as many sports movies out there as there are action films, for example, but there have been some excellent examples of them over the years, and they often deliver great, inspirational messages. But, with so many superb sports movies to choose from, it's essential to understand the relationship people have with them and which stand out from the crowd.
The success and popularity of sports-themed movies have more often than not been a sure bet, somewhat mirroring the relationship that most sports fans have with online sports betting. Both sectors benefit from the general love of sports, together with the competitive nature and devotion fans have from all over the world. And you could say it's that competitive nature, the winning and losing, and so on, that makes the following movies what they are!
---
Raging Bull (1980)
It's well documented that Martin Scorsese, the director of Raging Bull, isn't a sports fan. But thanks to Robert De Niro's persistence, he took on Raging Bull and the story of Jake LaMotta because it's a story that's about sport but also about toxic traits. Boxing comes alive in this 1980 release, but not necessarily in the way you expect.
---
Rocky (1976)
Rocky, like Raging Bull, is a film where the sport on display is boxing, but again there's a story that runs alongside it that makes the movie and the Rocky series as iconic as it is. In essence, Rocky is the ultimate underdog story, showing that anything is possible with a bit of grit and determination. It's a film many have suggested has been a source of inspiration for them in their lives.
---
The Wrestler (2008)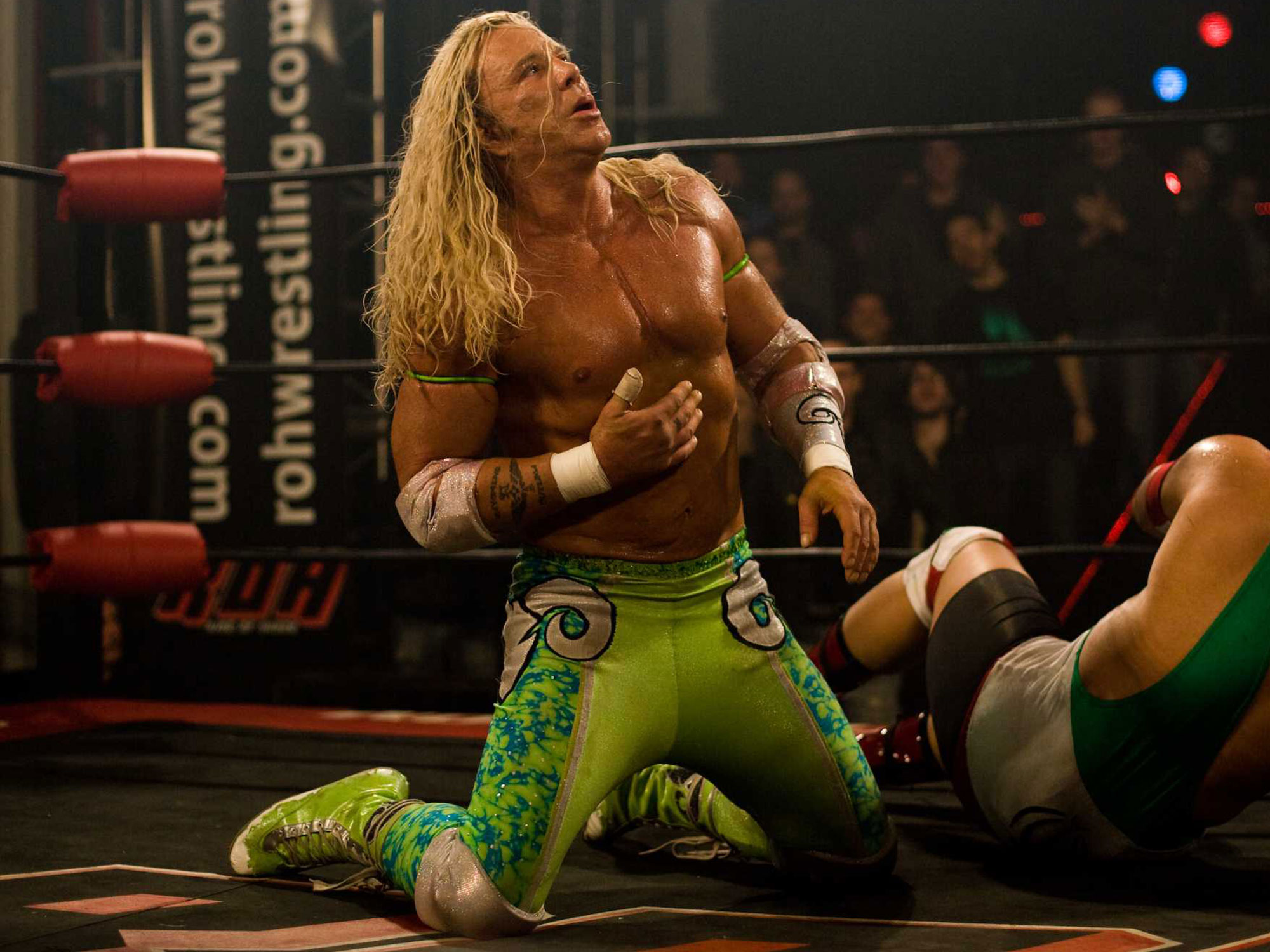 The Wrestler is a movie where personal discovery, the acknowledgement of past mistakes, and the ultimate battle for redemption come to the fore. The iconic Mickey Rourke plays the role of Randy "The Ram" Robinson, a wrestler whose best days are well in the past, but as his personal life changes, his love for wrestling begins building again. But does "The Ram" get the shot at redemption he's looking for? And does it really matter?
---
Ali (2001)
Muhammad Ali is arguably the greatest boxer and one of the most legendary sportsmen. So when a film about his life, with Will Smith assuming the role of Ali, was announced, some were all for it. But others questioned the reason why. The movie turned out to be as much about Ali, his life and his career as it was about sending important messages about race and politics.
---
What seems to be the commonality where sports movies are concerned is that while they are about sports, they're also excellent at delivering important messages about life and providing inspiration. There's potentially no other film genre out there that has the ability to do this as effectively, which is why sports movies, especially those above, have always been well-received by viewers, whether they're sports fans or not!